CONECTIVOS (LINKING WORDS)- 9º ano – Língua Inglesa – 1ª semana - 06/08/2020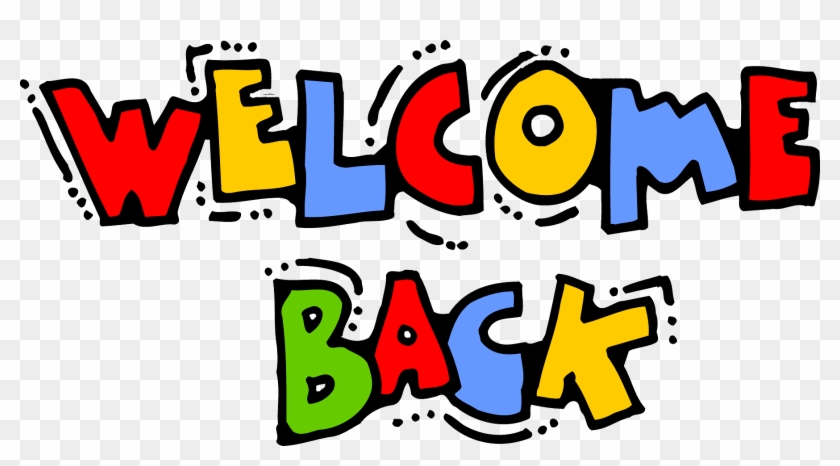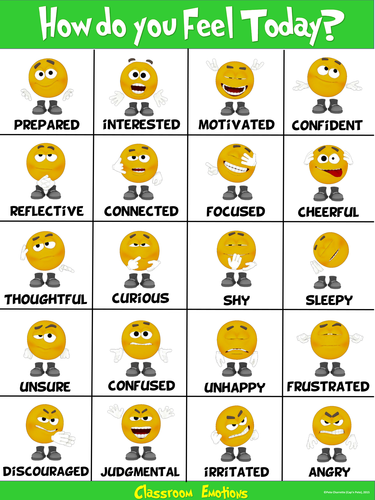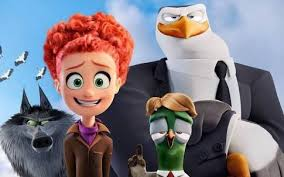 Disponível em: https://medium.com/@gaurimaheshwari/download-best-inspirational-quotes-about-life-47e4661f2004 Acesso em 01 de jul. de 2020
1- O autor utiliza dois conectivos para estabelecer a união de ideias no texto. Identifique-os e explicite seus respectivos significados.
2- De acordo com o texto, verifica-se uma condição para que você escreva o livro. Assinale a alternativa que apresenta essa condição.
a) ( ) Se você deseja ler um livro, mas ele já foi escrito.
b) ( ) Se você deseja comprar um livro, e ele ainda não foi editado.
c) ( ) Se você deseja presentear alguém com um livro e ele foi esgotado nas livrarias.
d) ( ) Se você deseja ler um livro, mas ele ainda não foi escrito.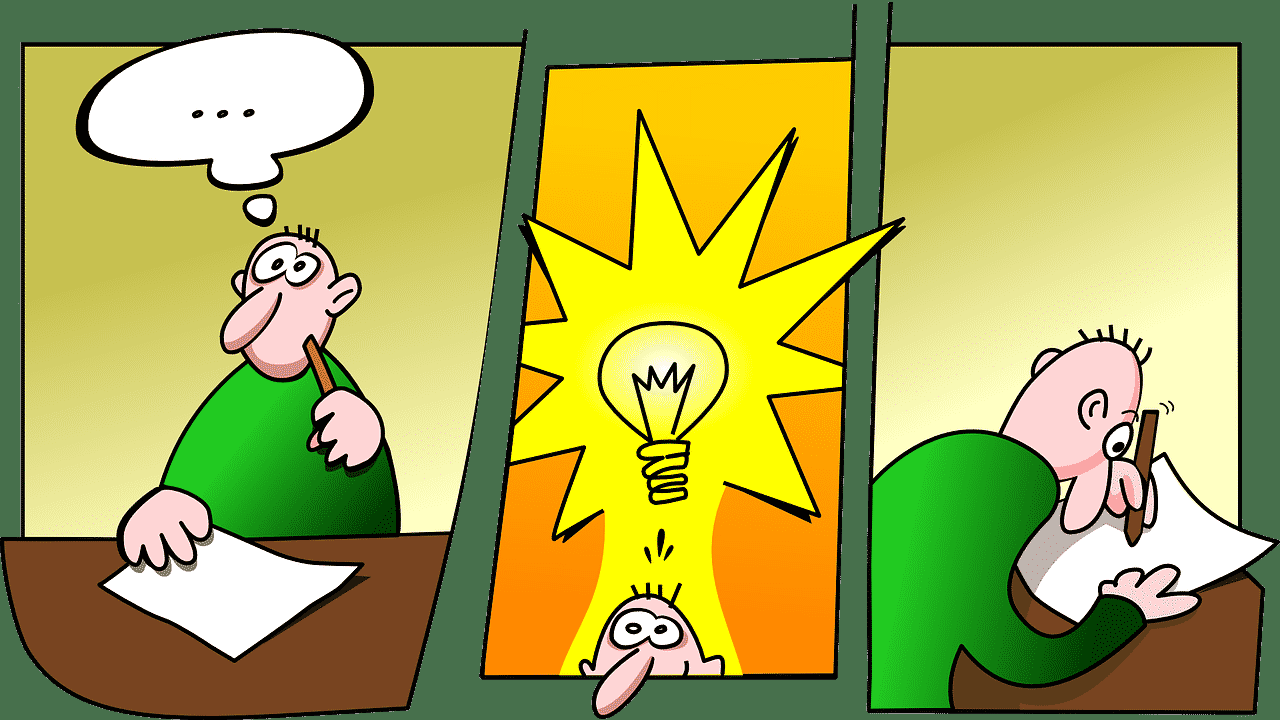 3- Answer these questions in English.
a) Why do some kids dislike organized sports?
b) What can competition bring out?
4- As palavras destacadas no texto são conectivos, ou seja, tem a função de unir ideias. Desse modo, identifique seus respectivos valores semânticos.
5- Select an appropriate word in parentheses to complete the sentences.
a) She lives in a big house. (BECAUSE / IN FACT), his house is the biggest one in the city.
b) They don't like sports. (HOWEVER /AND), they exercise almost every weekend.
c) He is going to take a very hard test next week, (ALSO / SO) he can't come to our house.
Man in the Mirror (2012 Remaster)
I'm gonna make a change,
For once I'm my life
It's gonna feel real good,
Gonna make a difference
Gonna make it right
As I, turn up the collar on
My favorite winter coat
This wind is blowing my mind
I see the kids in the streets,
With not enough to eat
Who am I to be blind?
Pretending not to see their needs
A summer disregard, a broken bottle top
And a one man soul
They follow each other on the wind ya' know
'Cause they got nowhere to go
That's why I want you to know
I'm starting with the man in the mirror
I'm asking him to change his ways
And no message could have been any clearer
If you want to make the world a better place
(If you want to make the world a better place)
Take a look at yourself, and then make a change
(Take a look at yourself, and then make a…