Simple Present e Palavras cognatas 6° ano – Língua Inglesa – 1ª semana - 06/08/2020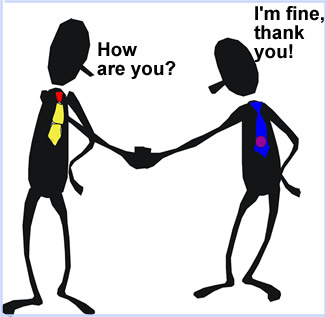 https://en.islcollective.com/video-lessons/simpsons-present-simple
Now, let's read a text about the Simpsons.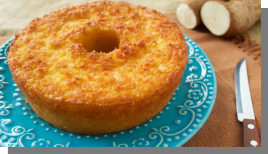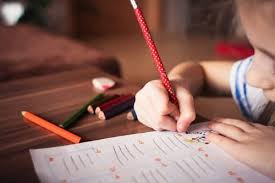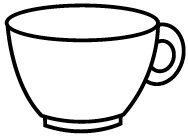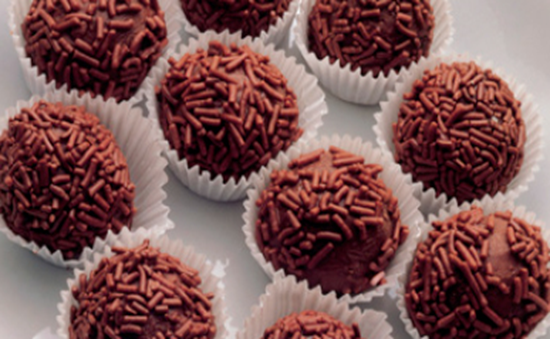 2. Answer these questions in English.
a) At what time does Marge get up?
b) What does Lisa play very well?
3. YES or NO questions!!! Let's answer them.
a) Does Bart have a sister?
b) Does Lisa prepare the breakfast?
c) Does Marge get up at 7 o'clock?
4. Retire do texto palavras cognatas, ou seja, palavras que se parecem com as palavras em língua portuguesa.
5. Now, answer these questions in English about yourself. (Agora, responda essas perguntas em inglês sobre você.)
a) At what time do you get up?
b) Who prepares the breakfast in your house?
c) Does your family watch TV at night?
d) Who is your English teacher?
e) Do you ride a bike very well?