Simple Future – 8 º ano – Língua Inglesa – 1ª semana - 06/08/2020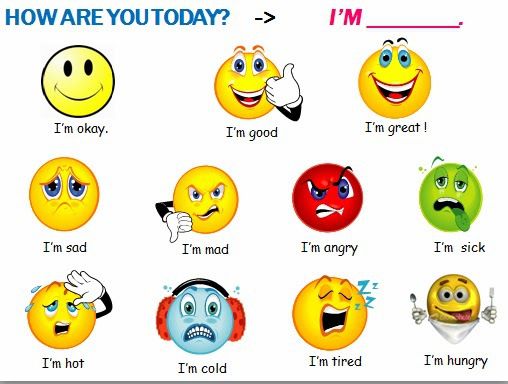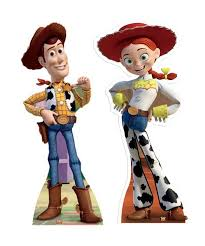 Disponível em: http://www.supportiveenglish.com/2011/11/future-will_19.html Acesso em 30 de jun. de 2020
1- Answer these questions in English.
a) Where will Nick work?
b) When will he start working?
c) Why will he have to work hard?
d) What does The State University offer?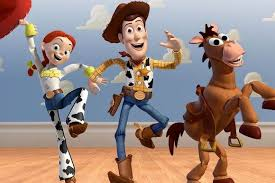 3- Complete the sentences with the verbs in parentheses using Simple Future with WILL.
a) Sophia: There's someone at the door. Marcos: I ______ (get) it.
b) Joana thinks Goiás ___________ (win) the game.
c) If she passes the exam, she _______________ (be) very happy.
d) The meeting ____________ (take) place at 6pm.
4- Now, make sentences in English using Simple Future with WILL. Follow the example below.
Example: